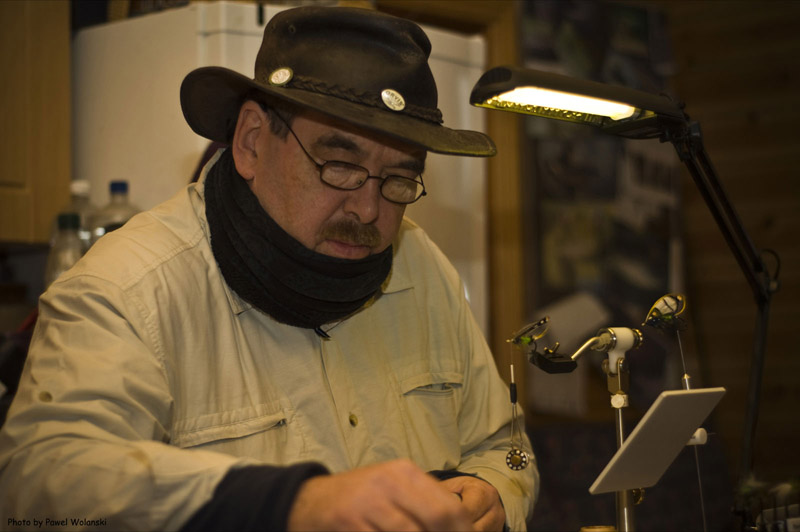 My name is Peter McCallum from Joihnshaven, near Aberdeen in Scotland.

I have been Fly fishing and fly tying for almost 40 years. I particularly enjoy fishing for Brown Trout in rivers and the Lochs of north west Scotland.

My though my preferred technique is dry fly fishing I enjoy all methods. I am a great fan of the sparsely dressed 'Clyde Style' of fly which origionally developed, unsurprisingly, on the river Clyde. These flies not only work for rivers but on lochs and are my first line of attack on small stillwaters for Rainbow & Brown Trout when they are rising to small flies.